Mentoring
Trusted Guide & Advisor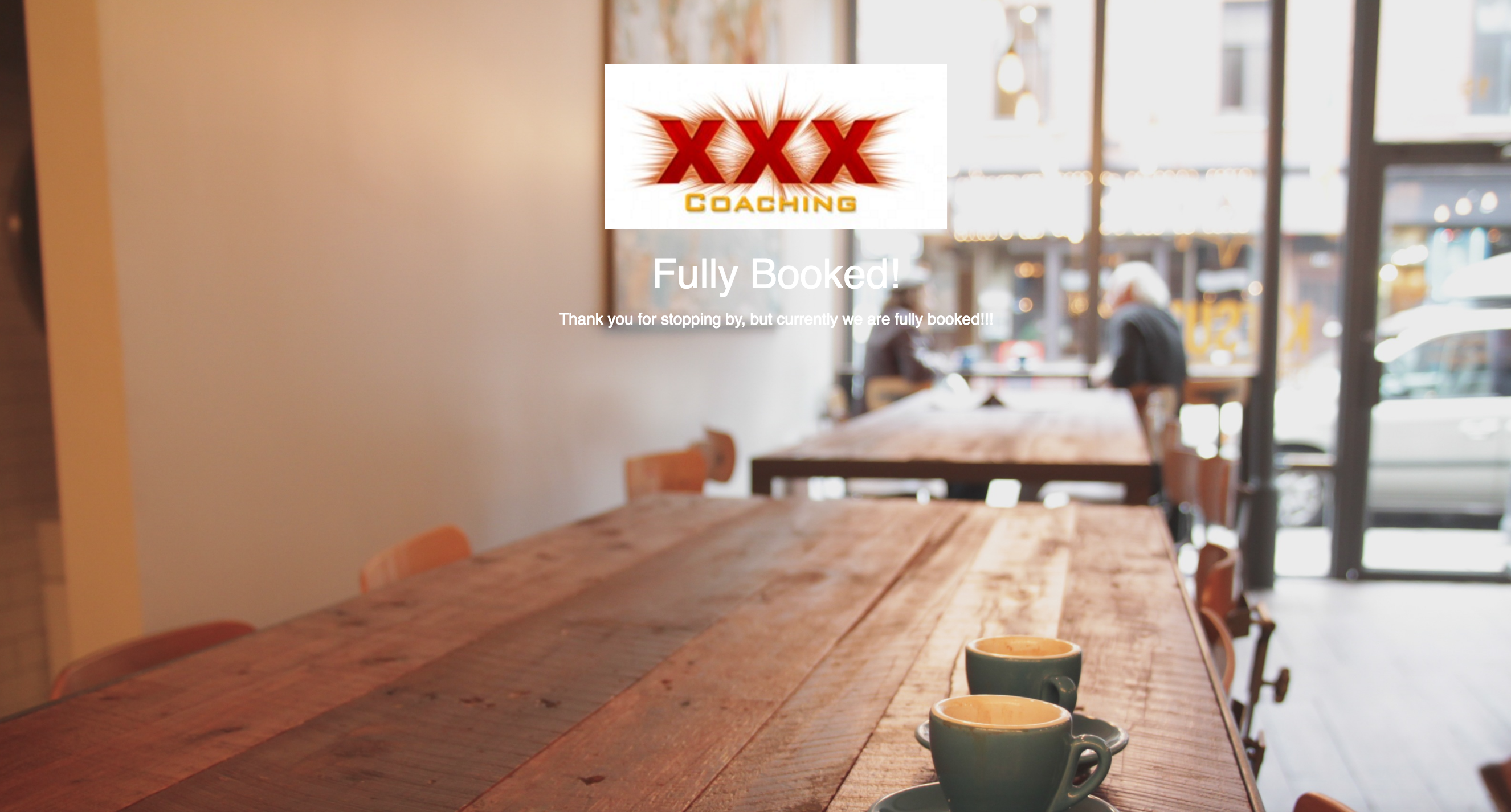 Project Details
XXX-Coaching is a projected that I started in 2007 to help advice and guide my clients in becoming more successful in business and find a healthy life-work balance. A main focus is working together with startup entrepreneurs.
I only work with a very selective group of people. When space comes available, I open the doors for those that want to be selected to work with me.
Install this web app on your Android: Tap menu, more options, and then Add Shortcut To Homescreen.
×
Visit Website
Category :

Mentoring

Date :

Aug . 24 . 2017

Launch:

April 2007

Stage:

Life Cycle

Investment:

Not Needed

Website:

xxx-coaching.com