4 Life changing Events That Have Shaped Me What I Am Today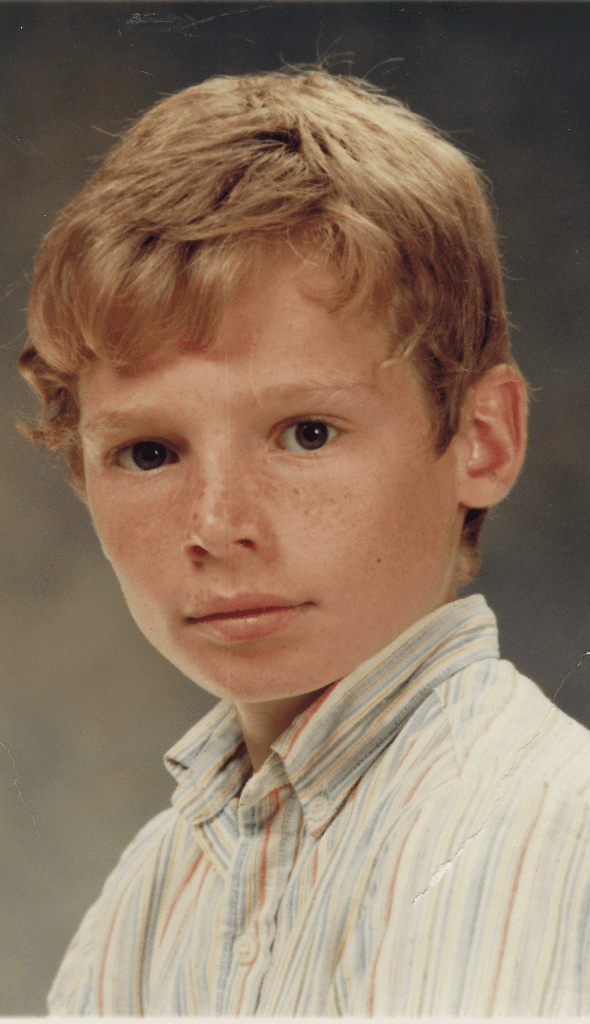 My child and youth years have been really like a 'normal' kid, although my parents were told, when I was 6-7 years old, that I was not fit for normal school, as they qualified me as, without saying' 'stupid'. Well, actually I am not stupid :), I have just only ADHD…
I graduated from school and started university, law, as I thought I wanted to become a notary like my father… Well, it didn't turn out like that, and happily so.
The 1st major change that happened in my life was in the years 1991-1992…
Becoming Independent... Moving Abroad
Since when I was a youngster, I wanted to become an entrepreneur, so when I decided that law studies were not for me, I started to look around what studies would be for me (my parents wanted me to have an university degree).
At the end, I decided to study European Business Studies in Strategy and Marketing in England at a college of Brunel University. And that led to my 1st major change in my life, moving to a foreign country on my own which meant that I needed to become fully independent.
This allowed me to really stand on my 2 own feet and I met a group of friends (and they still are) who pushed me to drop the shyness. And to this day, this event influences me, including my international interest and experience.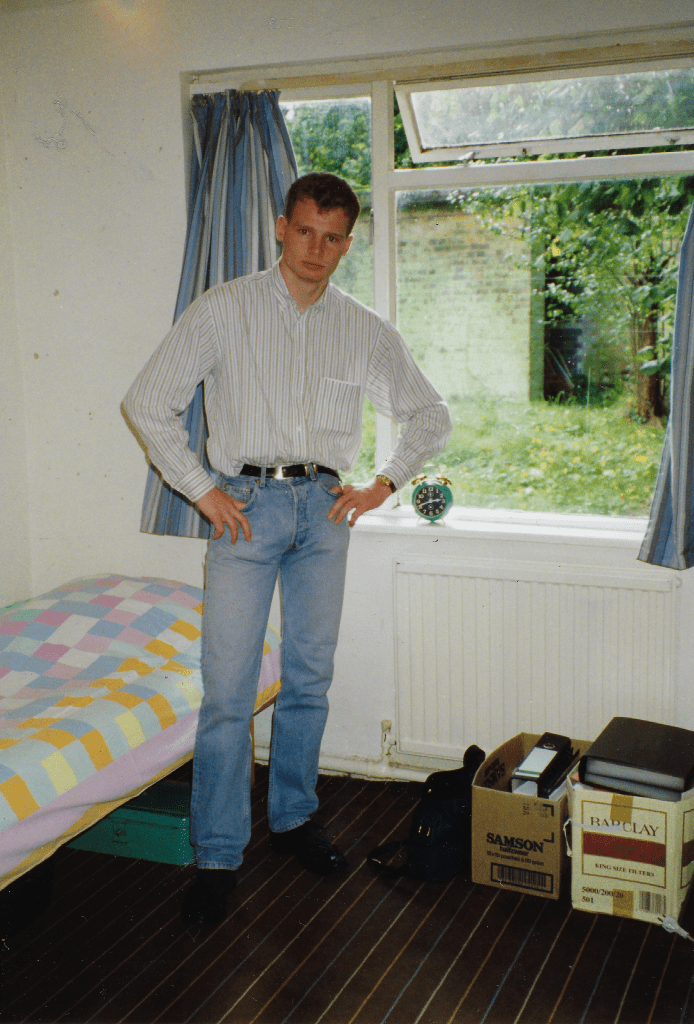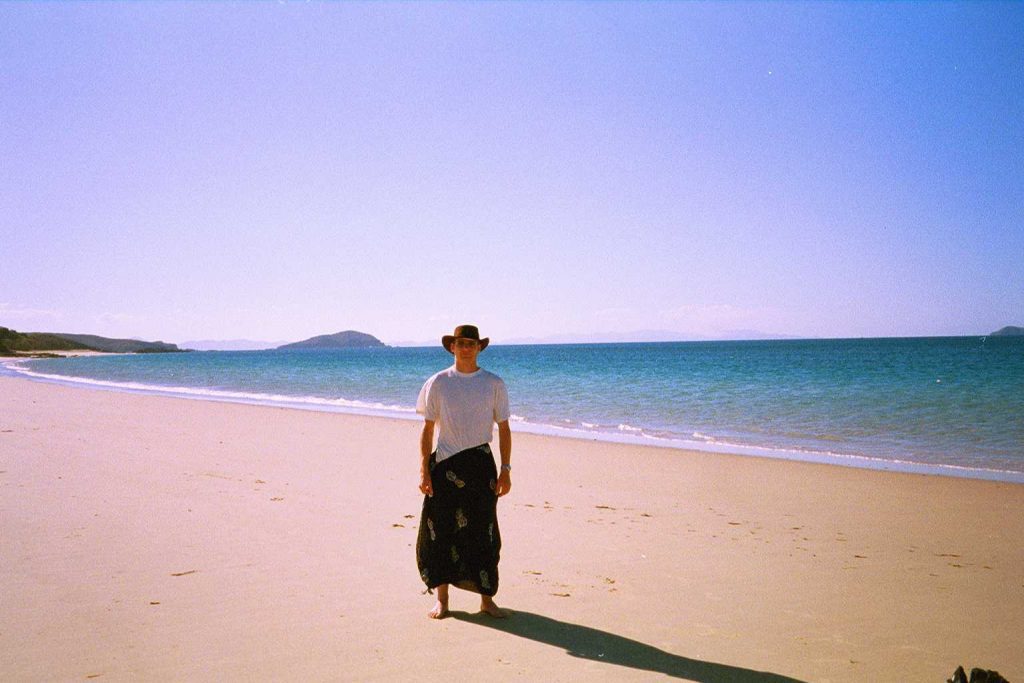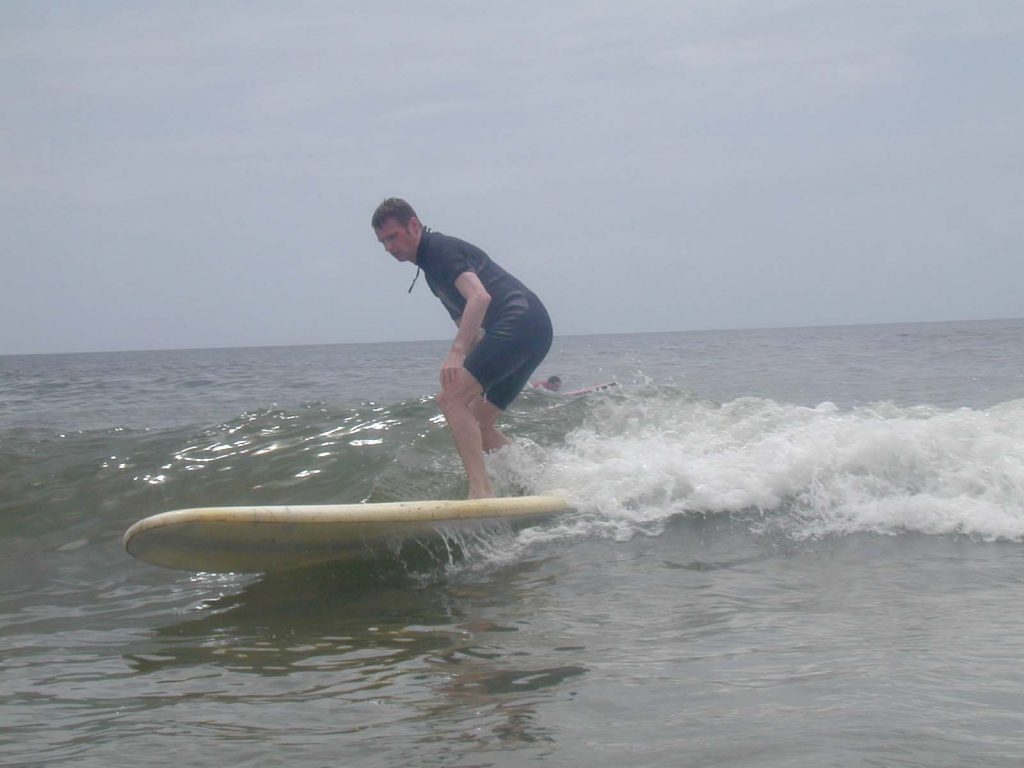 After university, I immediately started working as management consultant on projects all over Europe.
These 4 1/2 years working around Europe has giving a knowledge and experience that many don't achieve during their whole professional career, for which I am really grateful, but being away every single week, living in hotels and passing from 1 airport to another, I felt that I was missing something.
And that started my 2 major event in my life, my decision in 2001 to quit the job, cancel my rental agreement and I packed my backpack to go to Australia (since when I was a boy, I felt attracted to it) for at least 6 months and figure out things. I left with a flight ticket to Sydney and 2 nights booked in a youth hostel. All the rest of the travel, I would decide at the moment. And I did it. When being there, I decided to go to New Zealand as well.
After 5 months (it felt good to go back home after 5 months) having had an awesome and spiritual 'adventure', I had found myself in some way and new what my next steps would be.
And one of those steps was to set up my own company and live in a country that I wanted to, Spain, a new chapter in my life.
A New Country, A Family, And My 1st Investment
Being in Spain since 2003, my business career had its ups and downs, and in the mean time I encountered my lovely wife Mónica who I married in 2010, a major personal event in my personal life :), and as well as the birth my 2 sons Alejandro and Alberto.
Professionally, in 2012 appeared my third major event. I had been consulting a client of mine who decided in 2012 to acquire another business, and I was offered the opportunity to become a business partner, and so my first investment in a business.
Since that 1st investment, some other investments were made, and I worked really on building the businesses, also internationally.
And then came…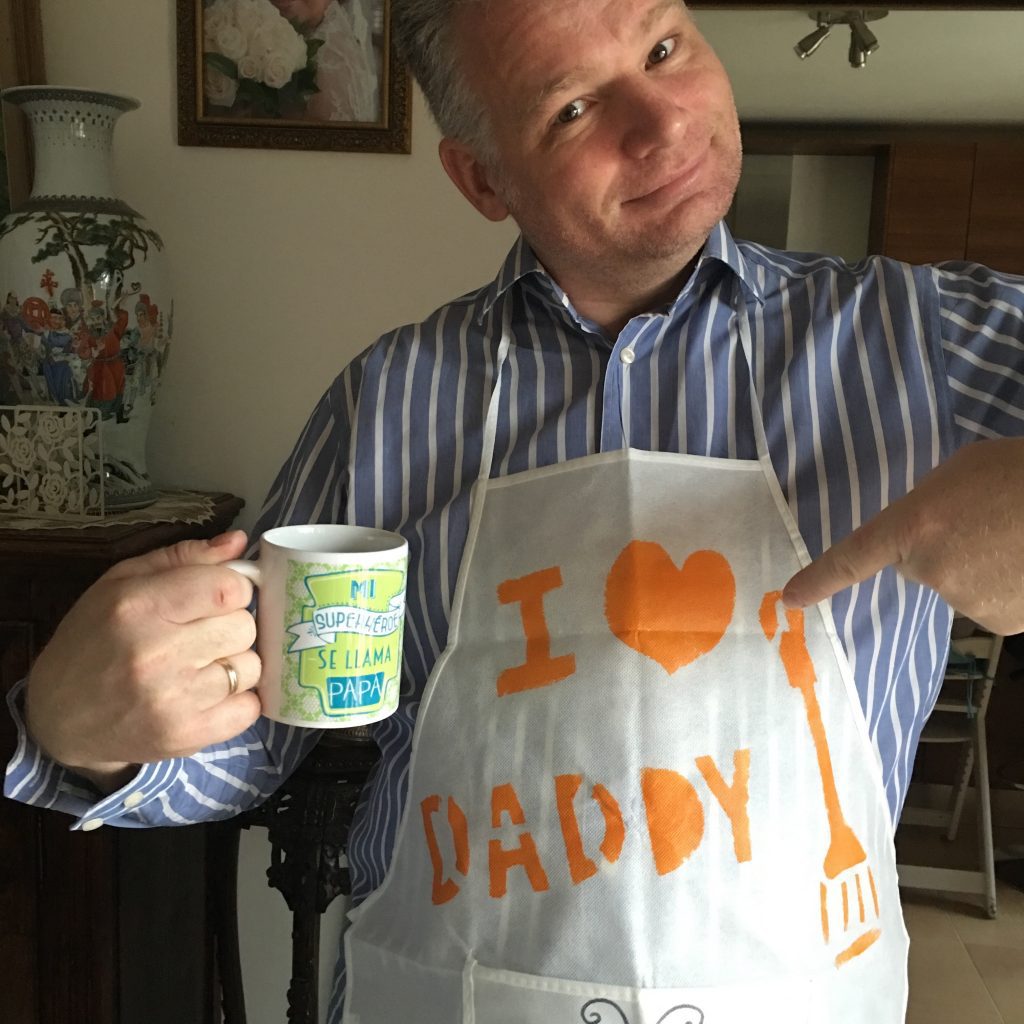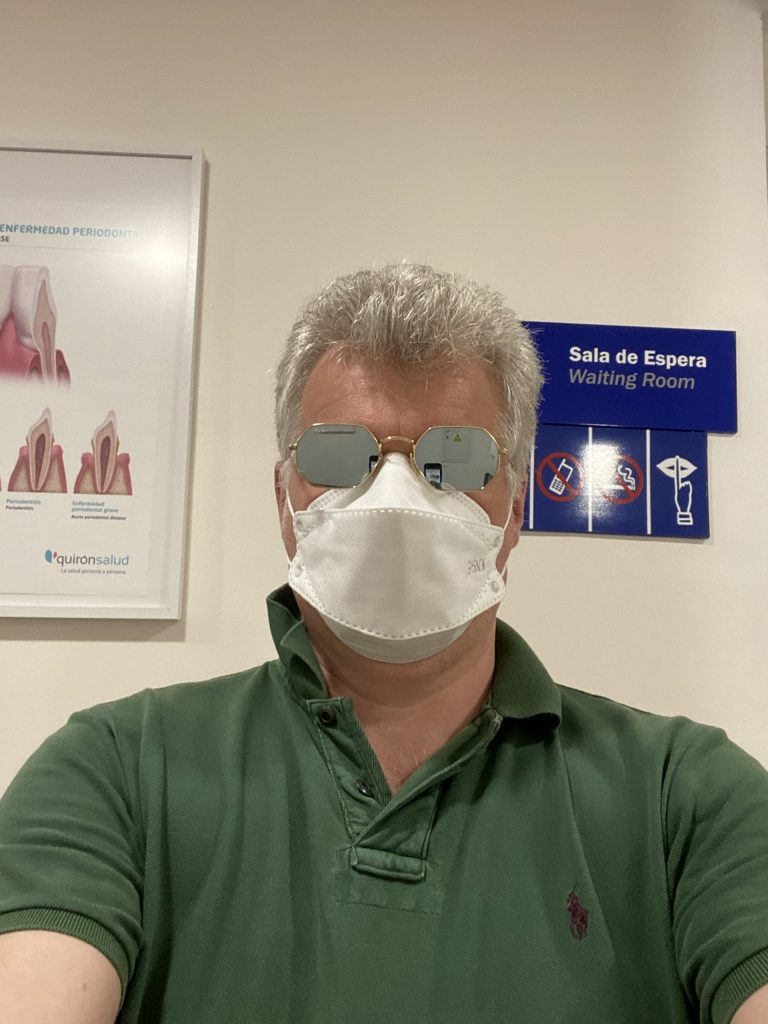 … 2020, with Covid-19 as a disguised blessings, if you will. It is still fresh my memory…
On March 26th (in full lock down), I was already feeling since a few days, and I told my wife that I would go the pharmacy and then to the supermarket. She told me, you go better to the hospital and then to the supermarket.
And what happens next…
First of all, health and family is everything, and secondly, business-wise, I realised that working in and on the business is not the way to do things for me. I need to work above the businesses, see them as the product in itself. This completely changed my perspective on how to do business and working on making my own businesses as well as help other business owners in transforming the businesses into 'sellable' businesses (if you want to sell it or not).
I am grateful to be alive and happy that the last major event has shifted things again for the better in my life.
M&A Investor & Business Mentor
And this what I do nowadays, always on the lookout to acquire profitable businesses, mentoring businesses to grow and scale through acquisitions and help business owners to exit their business, and of course work above any business.
I want to thank my parents, sister, my wife and children, my friends, my business partners as well as some of my business mentors like Roland Frasier and Rich Schefren who have and still are guiding and supporting me  into the person that I am today and will be tomorrow.. Thank you!!!
of my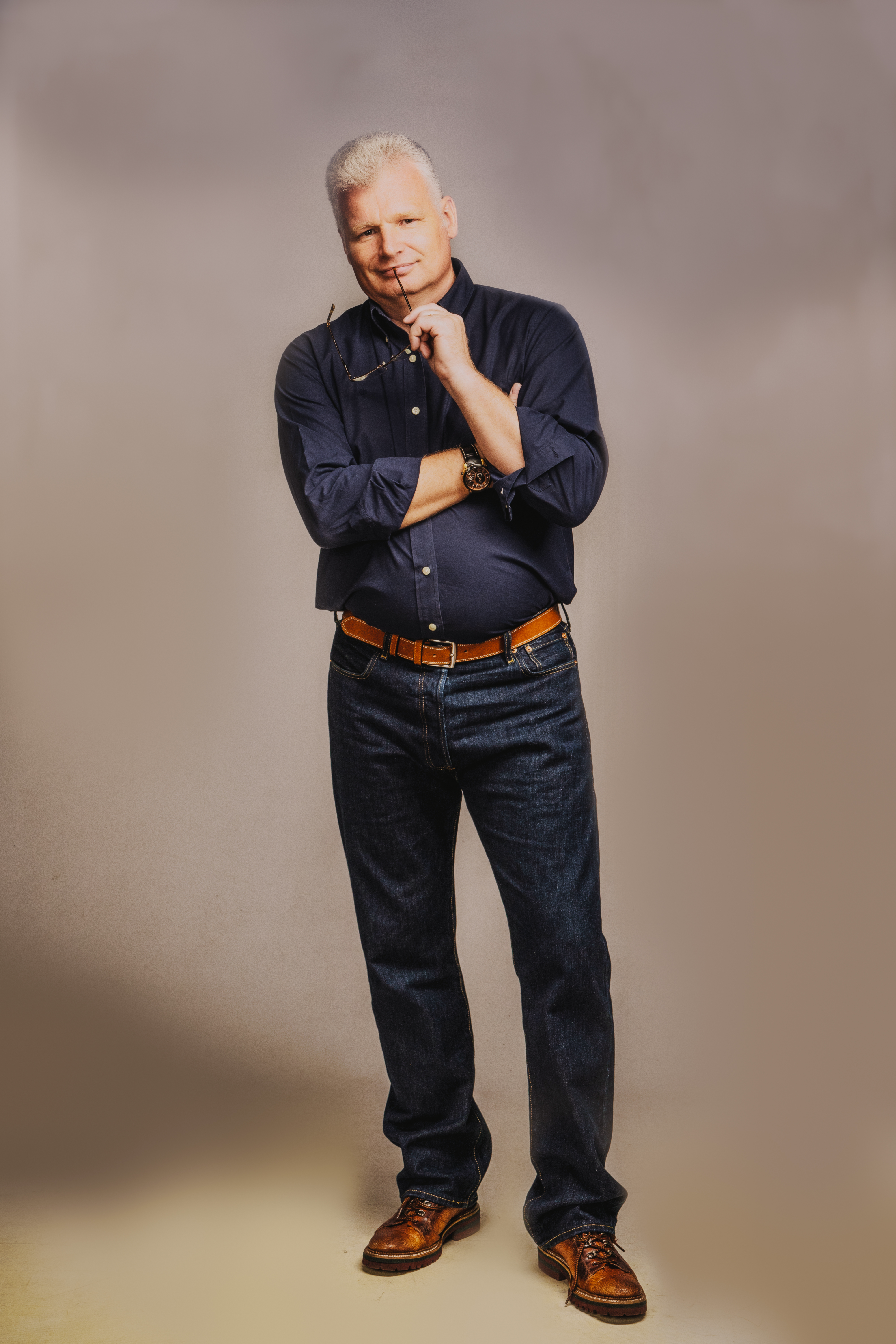 Do You Qualify To Work With Us?
Service Focused

Prosperity Mindset

Impeccable Integrity
B2B + B2C Services

Business Services


SaaS
Sales Range: €1,5M-€3M

EBITDA/SDE: €250K-€500K

Here Are Some Of My Portfolio Brands