Grow & Scale Your Business Without Working In It!
Book A
VIP Call

With Erwin To Free Yourself From Your Business
Some of the Amazing Clients I've Worked With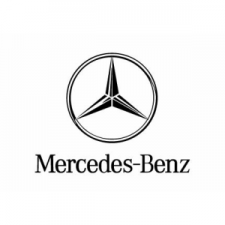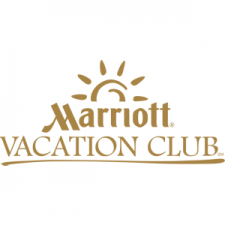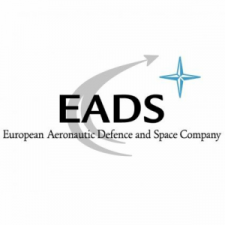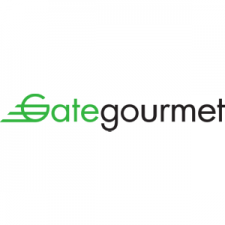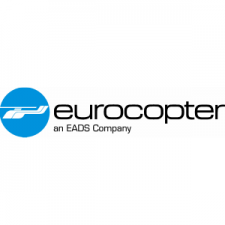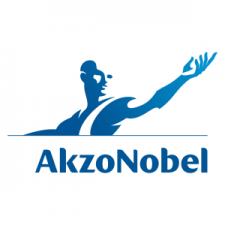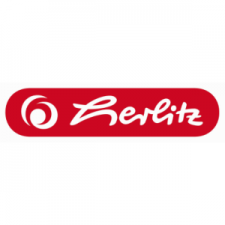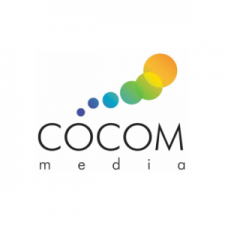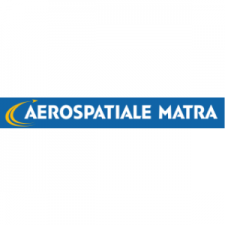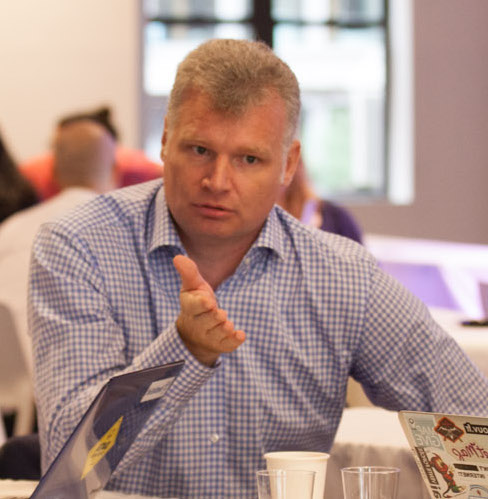 The 3 Step Framework for a 'Sellable' Business
That You To Need To Implement In Your Business If You Want To
Free Yourself

From It As Well As

Grow & Scale

It!
A' Sellable' Business Does Not Mean That You Have To Sell It!
"When bad things happen in your life, don't look at the negative. Instead, figure out what the universe wants you to learn to get to the next level. That is what happened with me when I left home to go to the supermarket to only come back 9 days later..."

Erwin de Grave – Investor & Business Advisor