Our Aim Is To Help You To Get What You Want And Where You Want To Be

No matter where you are in your entrepreneurial journey, you can get where you want to be. If you are looking to grow your business, scale it through acquisitions, or you just want to sell your business, with our proven 3-Step PIE Framework, we will help you to get there.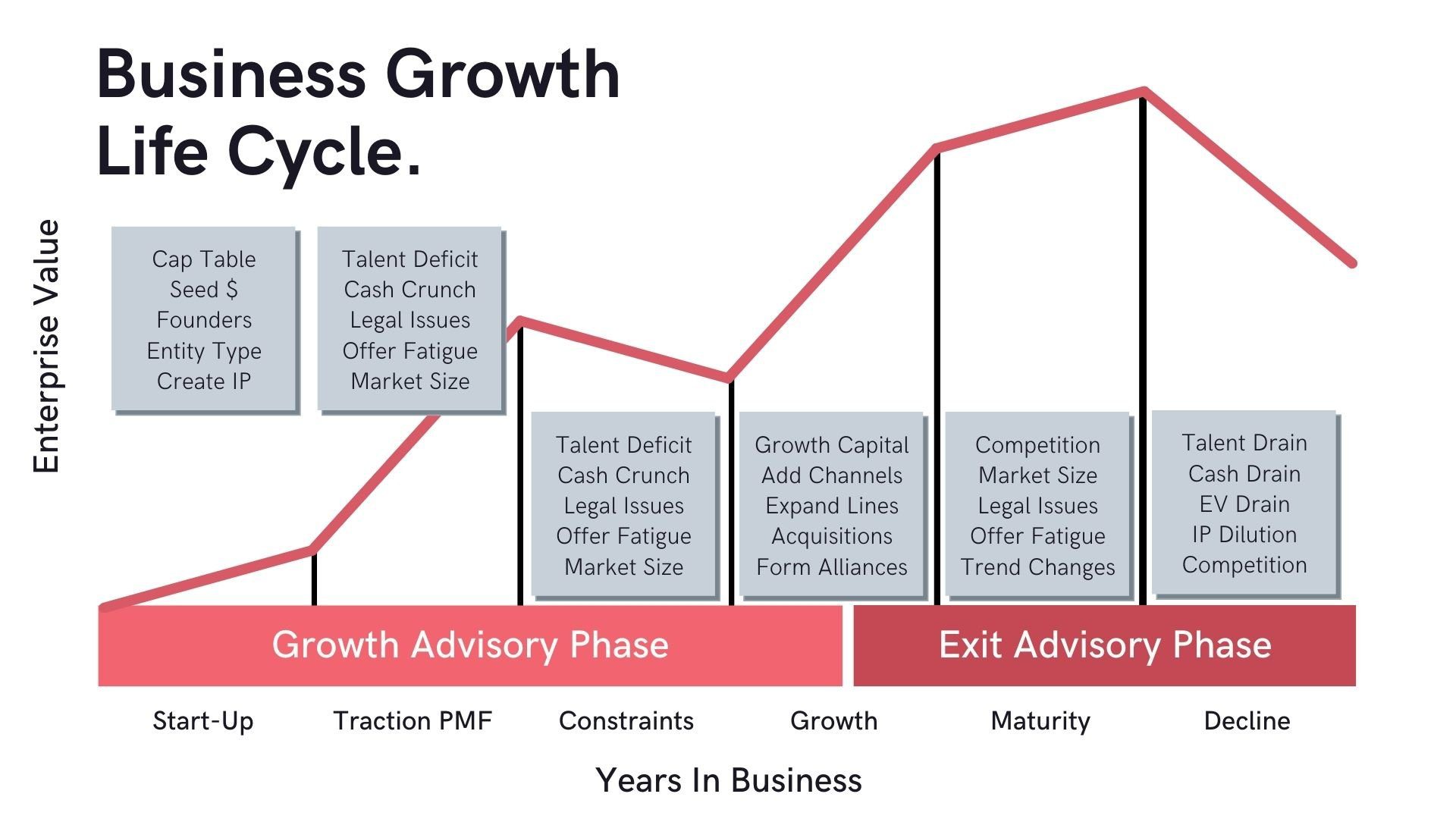 Where are you and your business right now… And where do you want your business and yourself to be
This is where we fill the gap between where you are and where you want to be. We will be using the 4 Ps (Performance, Product, People, Processes) to:
Increase Sales;
Increase Profits;
Increase Valuation.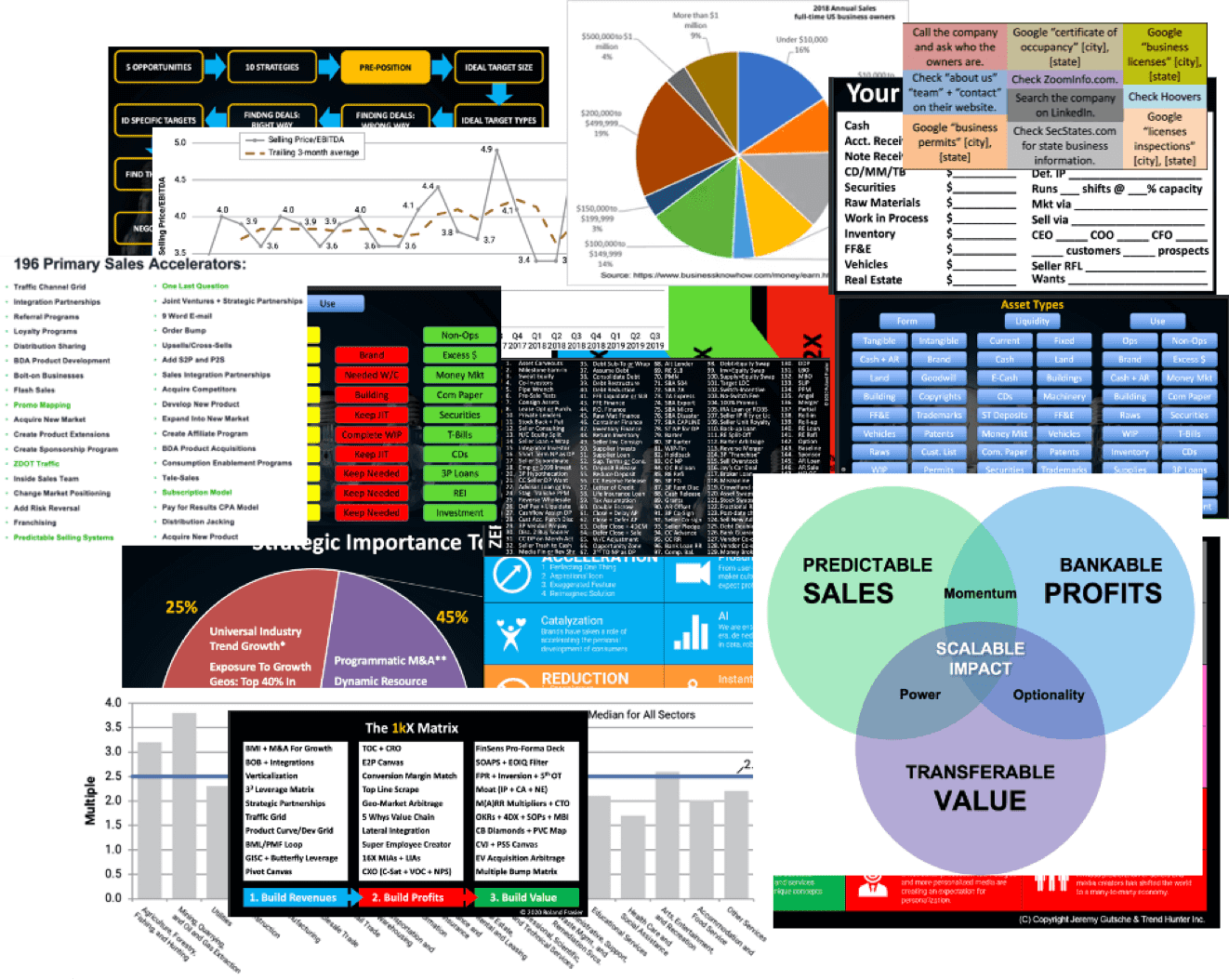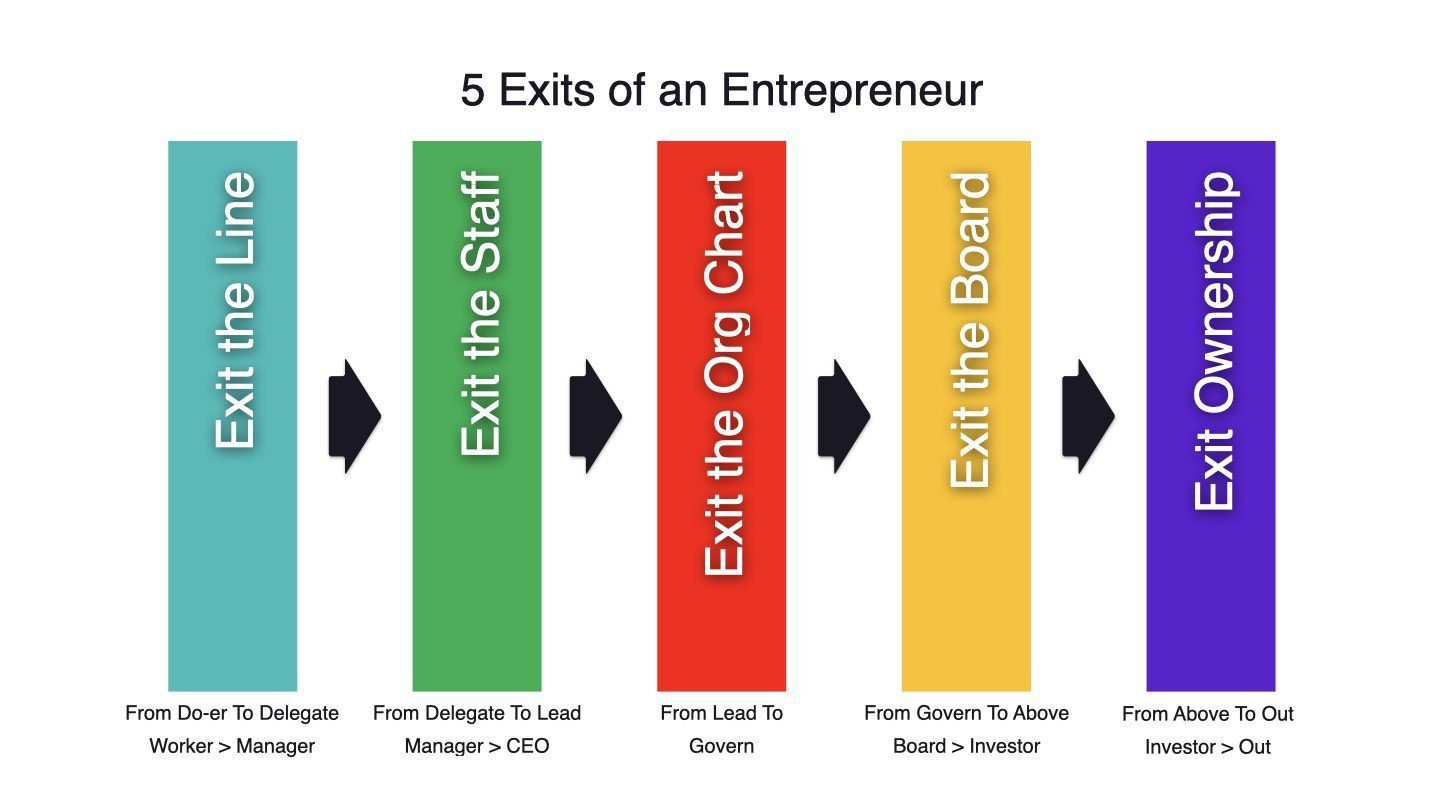 It does not matter where you are in the life of an entrepreneur. We will take you to the next phase and then to the next one until you are happy where you are.